The guest speakers at the Rotary Club of Staten Island luncheon today were: Robert Fanuzzi, P.D., Associate Provost and Director of Civic Engagement and Dr. William Reisel, Professor of Business.
They were representing the Staten island Campus of St. John's university.
Our President Rosemarie Scampas presented them each with a plaque for their informative talk.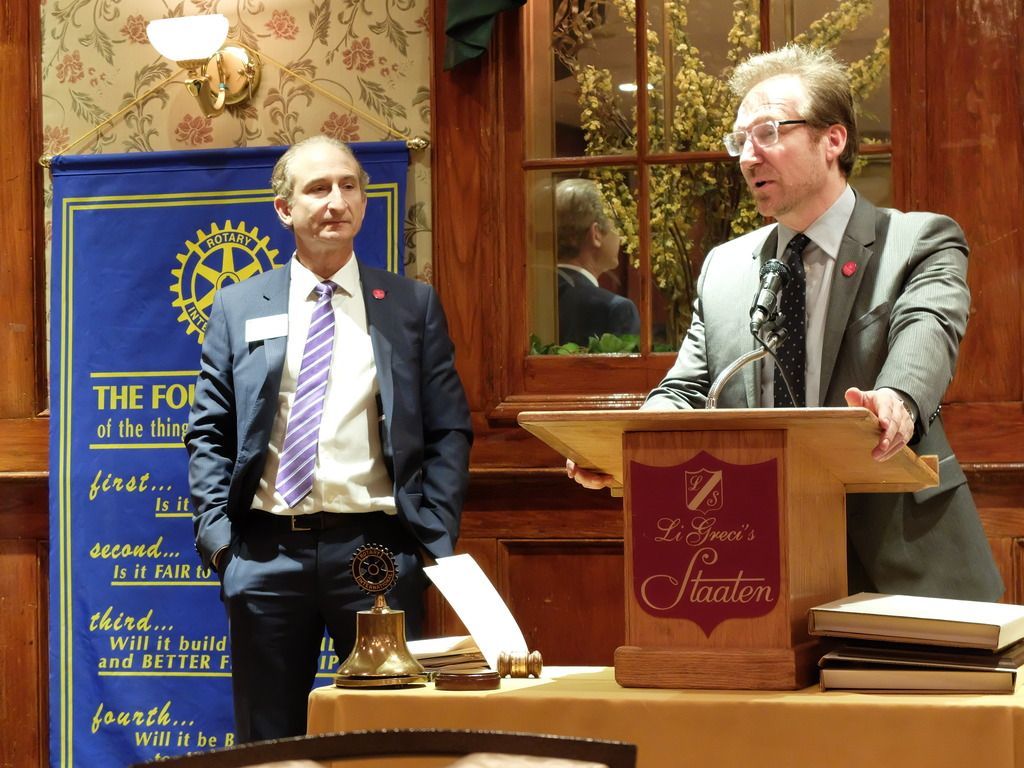 Another card came in, thanking us for our holiday gifts to a family in need.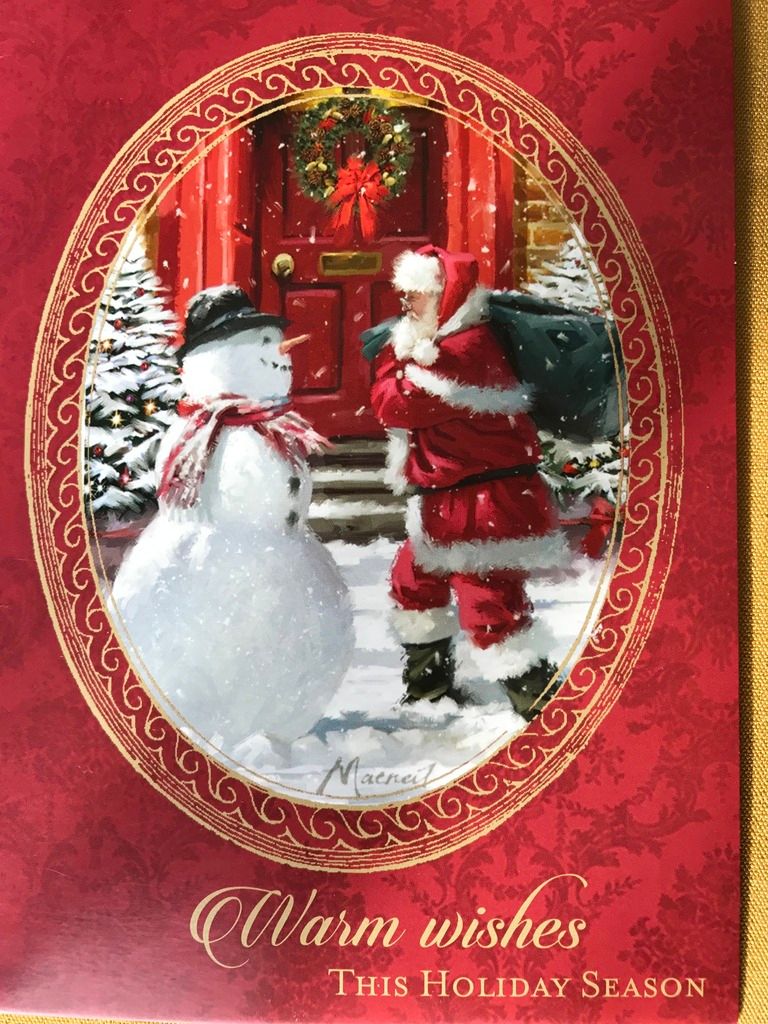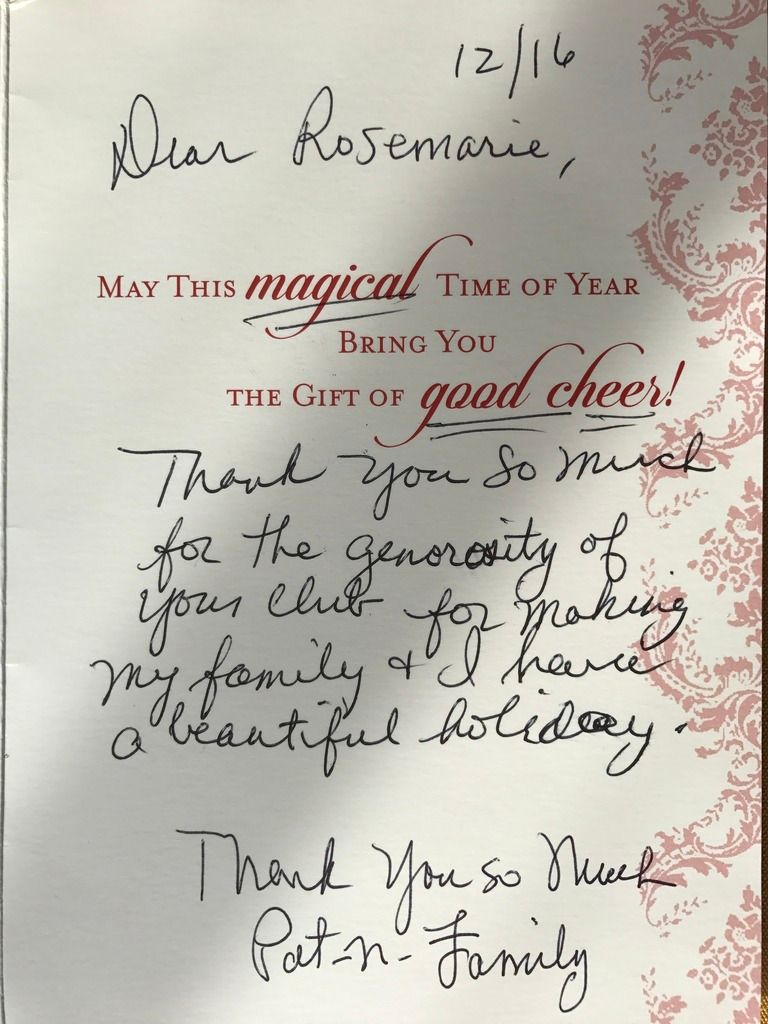 Congratulations to Patrick McGrade, who was elected to the board.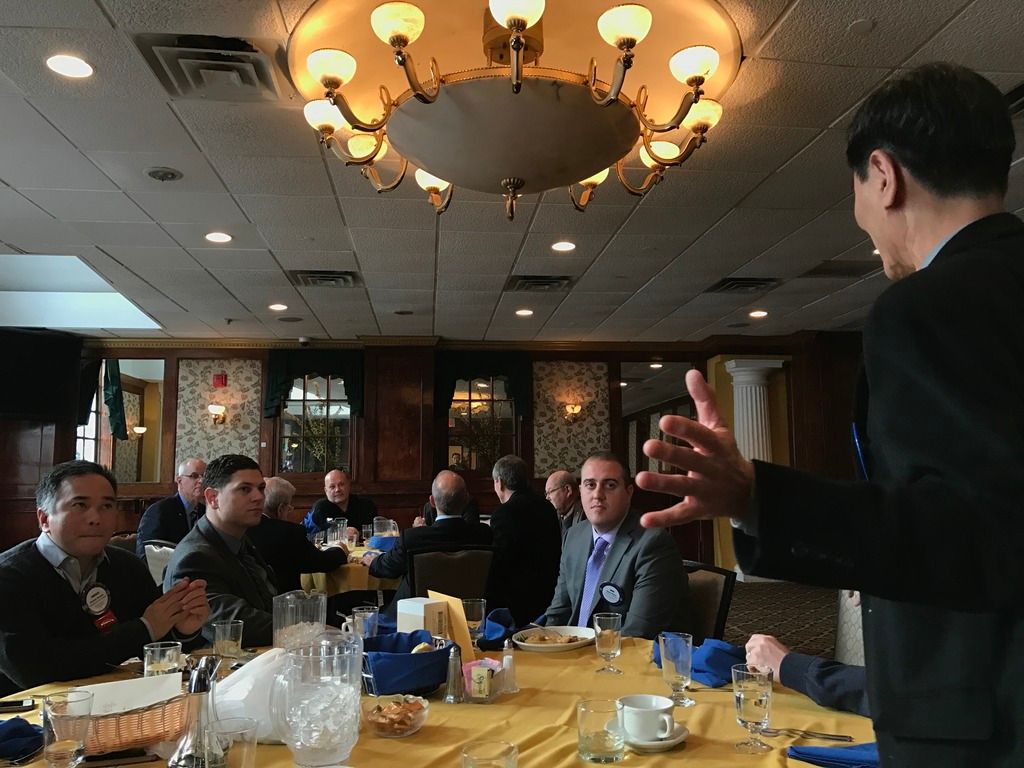 Senior member Don addresses the group.
.
Please visit our updated blog, www.RotaryClubStatenIsland.blogspot.com.
Reported by MaryLee Montalvo, http://www.MLMPublicRelations.com.
Photography by Flint Gennari, www.FineArtFotosVideo.com.
Thank you for visiting the Staten Island Rotary Club Web Site.
Since its inception in 1921, over 1,000 dedicated men and woman of the Staten Island Rotary Club have served the Staten Island community, as well as national and international projects. The Staten Island Rotary Club has successfully been providing Club Service, Vocational Service, Community Service, Service to the Youth "New Generation" Project, and International Service for the last 92 years.
Areas where we have made a significant difference include:
Hurricane Relief
Elderly, Youth & Handicap Programs
Scholarships, Ecology and Arts Education
Food Pantries, Thanksgiving Turkey Baskets,
Coats for Kids & More...
For more information about the Staten Island Rotary Club please contact Frank Scarangello at 718-984-0805 or email him at fscaran@aol.com
---